<!this is the start of my page> <!possible colors: Aqua, black, blue, fuchsia, gray, green, lime, maroon, navy, olive, purple, red, silver, teal, white, yellow>

<!alt bg Background='C:\My Documents\My Pictures\gray_rock.gif'>




Si quisiera ver este pagina en Espańol




The World is a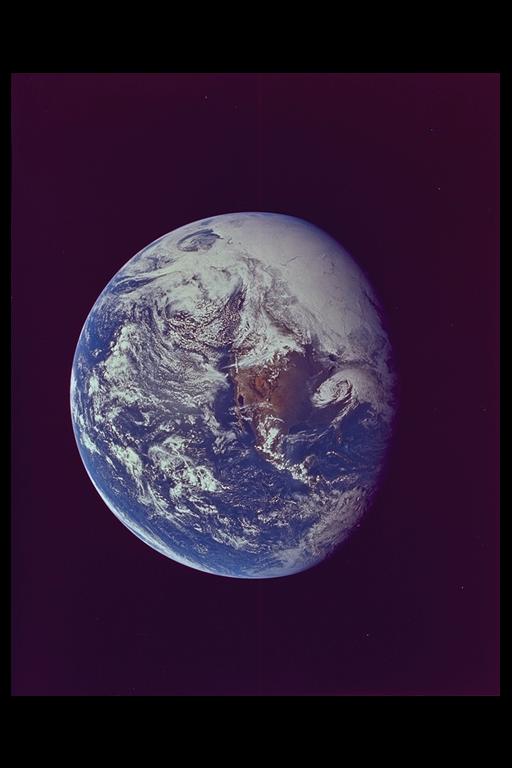 BIG PLACE
Are you confused?
Alot of people are asking themselves
these questions every day:
What is it I really want out of life?
Where am I going?
Why am I here?
<!this is a link that opens a new window>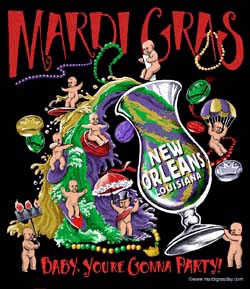 Some people believe the
answers to these questions are here
<!'C:\My Documents\My Pictures\gray_rock.gif'>
---
Don't get me wrong, it is not easy. It requires active participation from every member of the family. Which is why one of my favorite quote's is "Do or do not, there is no try" Yoda. With everyone working together, following these most important rules of a any relationship:
Active Communication
Constant Communication
Honest Communication!
we can build a sturdy foundation, that has true purpose. I'm not trying to say I have all the answers. But I am happy.




---
---
If you are interested in learning more about what drives me, take a moment to look at these links:
Official Website of the Church of Jesus Christ of Latter Day Saints
Search your Family History.
Introduction to the Book of Mormon
My Yahoo Profile
Casandra Helzer's Geneology Page
Or even E-mail me a message directly.


---