These are websites I have created:



Helzer Family Homepage
Homepagesbyhelzer.com
GeckosandMore*




This is a page I helped start: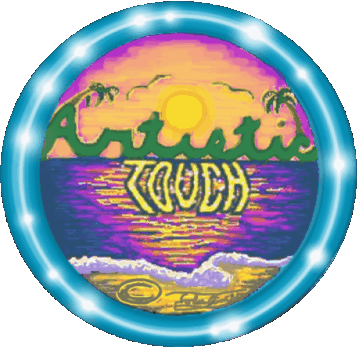 MarineLifePreserver.com
*Geckosandmore.com is no longer an active site. The owner got enough buisness going through his site selling geckos that he couldn't keep up with new customer requests so he has continued business with only current customers. I will have sample portions of the site up for view soon.